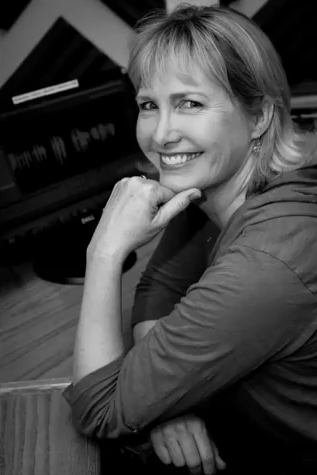 So you want a custom demo?
No strings attached, Donna will record a portion of your script(s) – allowing you to hear what your project would sound like prior to any commitment.
 Here are the steps to take:
1) Email a portion of your script to: cuddemi@donnacuddemi.com
2) Describe the voice style you have in mind, or, let Donna decide for you.
3) Shortly thereafter, you'll receive an mp3 with 2-3 voice style options that you and/or your client can review – choosing the style   that's the perfect fit for your project.
  Yesireebob – it's really that easy!